Boosting Your Animals Potential, Naturally
Veterinary Integrative Performance Services (VIPs) optimizes the health and performance of horses and dogs. VIPs compliments your current veterinary care by focusing on reduced injuries and inflammation, enhanced immune systems and proper motion in the spine and limbs. Horse and dog enthusiasts have seen performance advantages in agility, field trials, jumping events and other competitive sports due to the therapies at VIPs.
Experience – Services:  Dr. Christine Woodford has over 20 years of experience in veterinary medicine. She founded VIPsvet in 2008 to offer a holistic approach to your animal's health. VIPsvet provides chiropractic, acupuncture, and other integrative therapies that promote physical, emotional, and mental wellness for your furry companions.
Dog Nutrition – Certification & Services: Dr. Christine is also certified in veterinary natural nutrition and can advise pet owners on feeding the highest quality food to their animals within their lifestyle and budget. With the use of the latest Animal Diet Formulator software, she can create a complete and balanced customized recipe that aligns with your pet's individual needs.
Horse Show Champion: Dr. Christine had a passion for horses and enjoys showing all around events at paint and pinto shows at a local, state, and national level.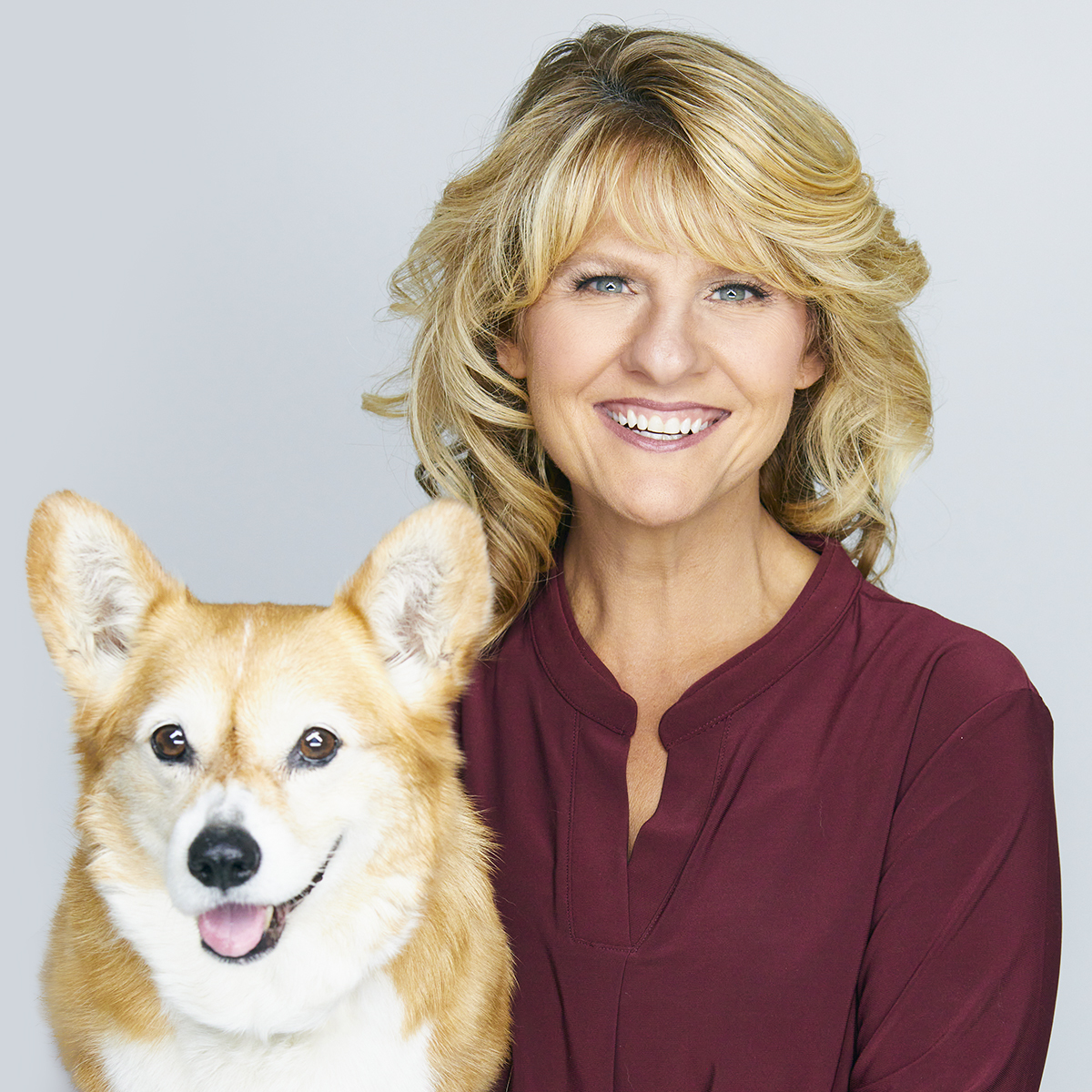 Dr. Christine is pictured here with her beloved corgi, Jersey, who inspired her daily.