Home
Veterinary Integrative Performance Services (VIPs)
Veterinary Integrative Performance Services optimizes the health and performance of horses and dogs. VIPs compliments your current veterinary care by focusing on reduced injuries and inflammation, enhanced immune systems and proper motion in the spine and limbs. Horse and dog enthusiasts have seen performance advantages in agility, field trials, jumping events and other competitive sports due to the therapies at VIPs.
Travel Schedule
February 2023
March 2023
No Waterloo trip

Thursday & Friday
February 9 & 10
Des Moines

Thursday
February 16
Dubuque

February 20-27
Florida

We take appointments at the office on non-travel days.

Monday
March 6
Waterloo

Thursday & Friday
March 9 & 10
Des Moines

March 13 - 17 out of office

Thursday & Friday
March 23 & 24
Dubuque

Monday
March 27
Muscatine/Burlington

We take appointments at the office on non-travel days.

You can contact us via text at (319) 560-9899
Meet Dr. Christine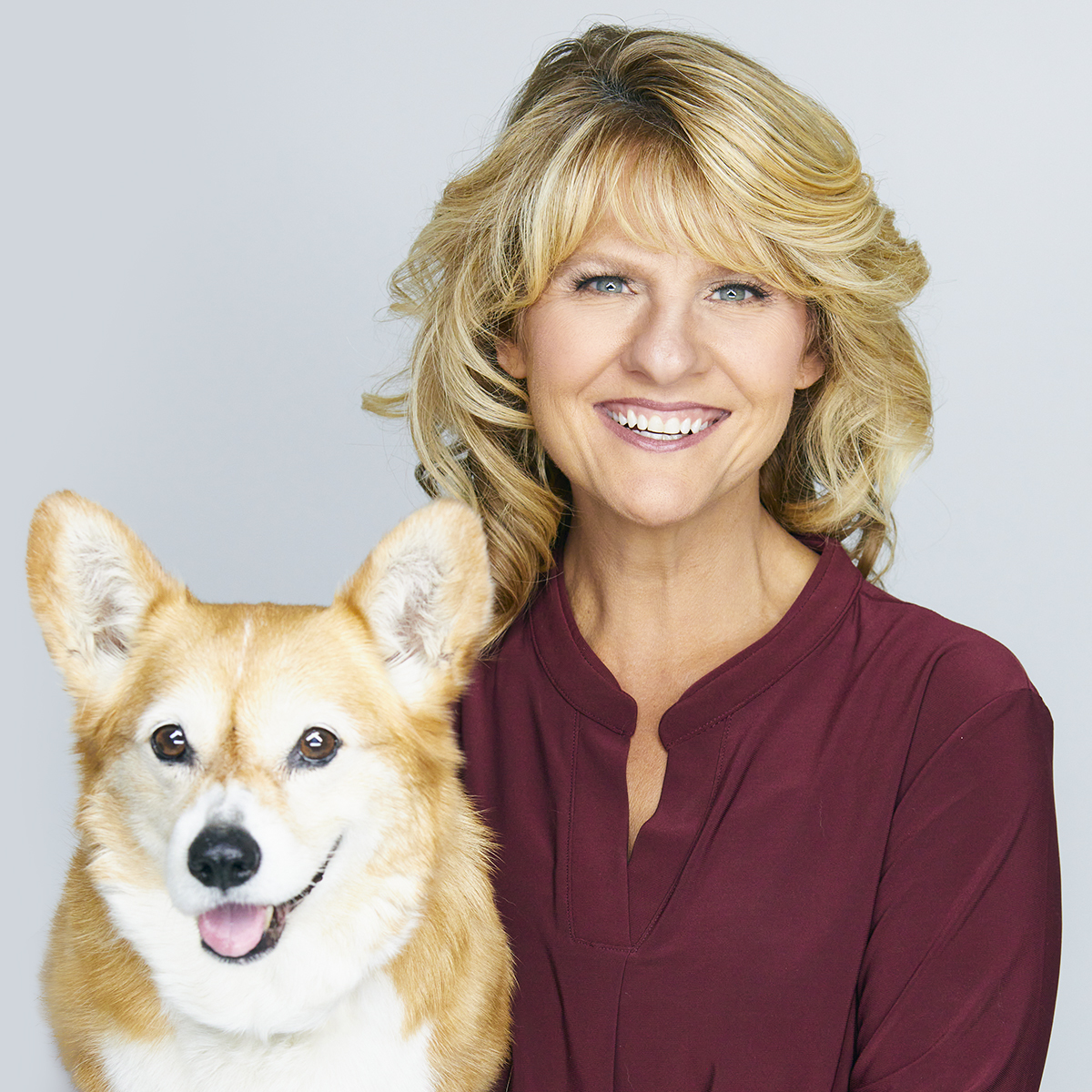 Dr. Woodford graduated Summa Cum Laude from Creighton University in Omaha, NE in 1994 with a Bachelors of Science Degree in Chemistry. She then received a Master of Science in Organic Chemistry from the University of Wisconsin-Madison in 1996. In 2002, Dr. Woodford graduated with honors from Iowa State University and received her Doctorate in Veterinary Medicine.
With an interest in lameness and performance horses, Dr. Woodford pursued academic studies in alternative therapies. In 2006, Dr. Woodford became certified in Animal Chiropractic by the American Veterinary Chiropractic Association. In 2007, she became certified in Equine Veterinary Acupuncture by the Chi Institute in Florida.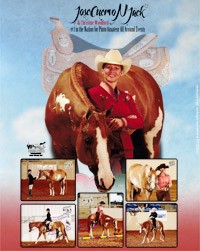 After six years of practicing traditional veterinary medicine, Dr. Woodford founded Veterinary Integrative Performance Services (VIPs) to provide chiropractic and acupuncture care to animals. She has given several educational demonstrations, taught courses at Kirkwood Community College and has written educational articles for animal owners. She has worked on a wide variety of animals such as dogs, horses, show cattle, sheep, goats, and the occasional llama and has a proven record of delivering effective results.
Dr. Woodford has developed an excellent reputation and network in the performance horse market through a lifetime of active involvement in the horse industry. She was 2X Reserve Pinto World Champion and Congress Champion in 2008 with her gelding "Jackson". In 2010, she was Pinto World Champion in Showmanship.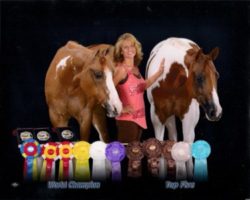 Throughout 2013-2017 Dr. Christine and Jackson have earned multiple Pinto World and Reserve World Championships in Showmanship, English Equitation, Western Horsemanship, Bareback horsemanship, Ranch Riding, and Trail. Click the links to see the winning patterns.
In 2016 Dr. Christine's young horse, Rose, was high point in Green Western Pleasure and Amateur Western Pleasure in the Iowa Paint Horse Club.
Articles and Testimonials
Our Patients