[tagline text=""]Veterinary Integrative Performance Services (VIPs)[/tagline]
Veterinary Integrative Performance Services optimizes the health and performance of horses and dogs. VIPs compliments your current veterinary care by focusing on reduced injuries and inflammation, enhanced immune systems and proper motion in the spine and limbs. Horse and dog enthusiasts have seen performance advantages in agility, field trials, jumping events and other competitive sports due to the therapies at VIPs.
[one_half]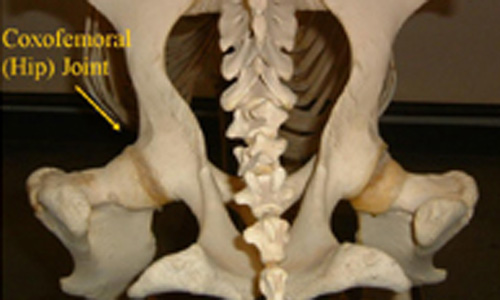 [featurebox icon='ambulance' title='Chiropractic Care' text="][/one_half]
[one_half_last]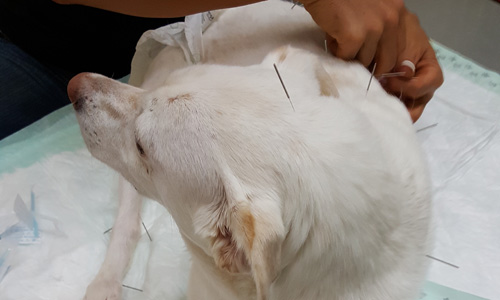 [featurebox icon='magic' title='Acupuncture Care' text="][/one_half_last]
[one_half]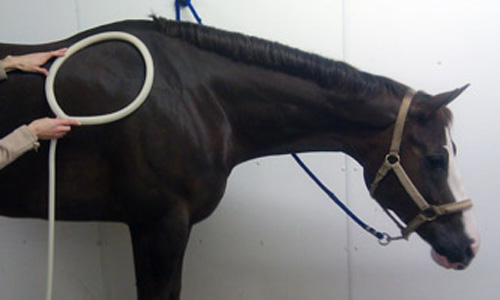 [featurebox icon='magnet' title='Magna Wave' text="][/one_half]
[one_half_last]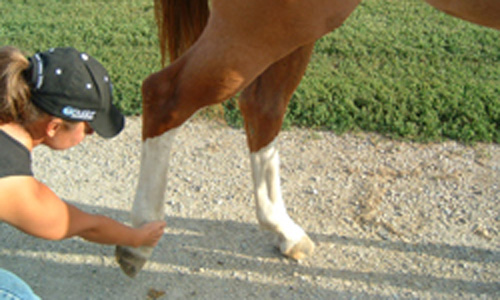 [featurebox icon='expand' title='Stretching Exercises' text="][/one_half_last]
[one_half]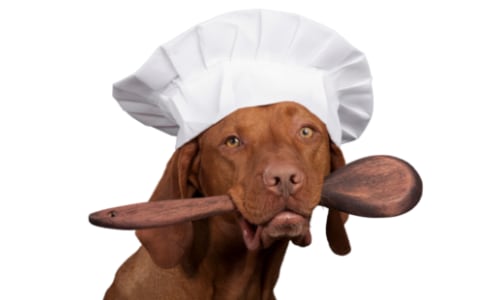 [featurebox icon='stethoscope' title='Pet Nutrition' text="][/one_half]
[one_half_last]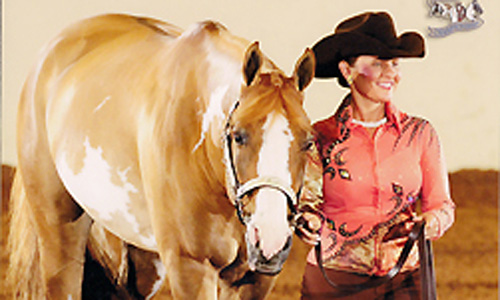 [featurebox icon='user-md' title='Equine Care' text="][/one_half_last]
[tagline text=""]Travel Schedule [/tagline]
[table id=1 /]
You can contact us via text at (319) 560-9899
[tagline text=""]Meet Dr. Christine [/tagline]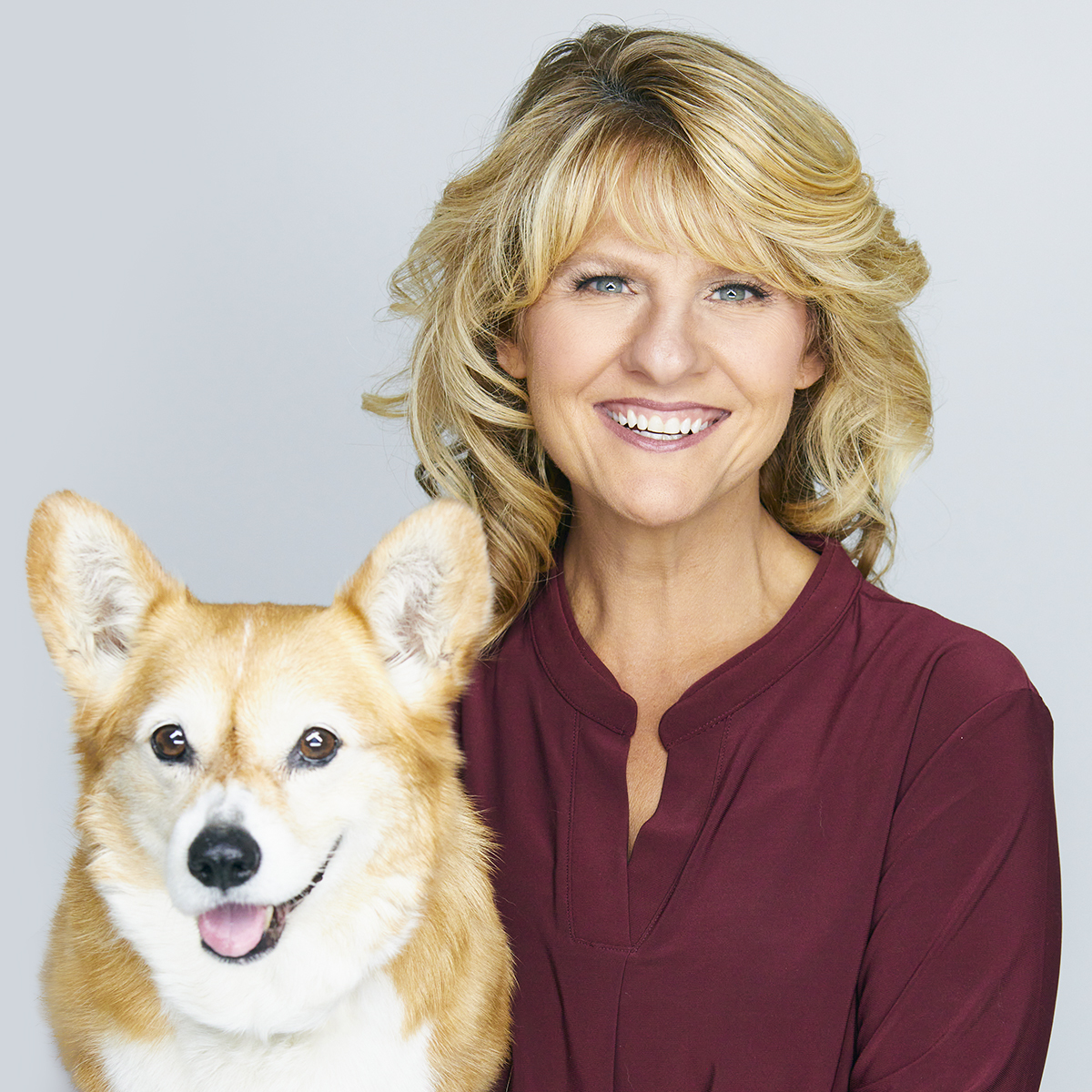 Dr. Christine is pictured here with her beloved corgi, Jersey, who inspires her daily.
Dr. Woodford graduated Summa Cum Laude from Creighton University in Omaha, NE in 1994 with a Bachelors of Science Degree in Chemistry. She then received a Master of Science in Organic Chemistry from the University of Wisconsin-Madison in 1996. In 2002, Dr. Woodford graduated with honors from Iowa State University and received her Doctorate in Veterinary Medicine.
With an interest in lameness and performance horses, Dr. Woodford pursued academic studies in alternative therapies. In 2006, Dr. Woodford became certified in Animal Chiropractic by the American Veterinary Chiropractic Association. In 2007, she became certified in Equine Veterinary Acupuncture by the Chi Institute in Florida.
After six years of practicing traditional veterinary medicine, Dr. Woodford founded Veterinary Integrative Performance Services (VIPs) to provide chiropractic and acupuncture care to animals. She has given several educational demonstrations, taught courses at Kirkwood Community College and has written educational articles for animal owners. She has worked on a wide variety of animals such as dogs, horses, show cattle, sheep, goats, and the occasional llama and has a proven record of delivering effective results.
Dr. Christine is also certified in veterinary natural nutrition and can advise pet owners on feeding the highest quality food to their animals within their lifestyle and budget. With the use of the latest Animal Diet Formulator software, she can create a complete and balanced customized recipe that aligns with your pet's individual needs.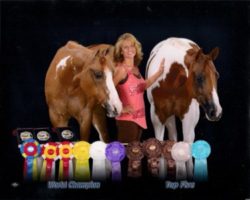 Dr. Christine has a passion for horses and enjoys showing all around events at paint and pinto shows at a local, state, and national level. Dr. Woodford has developed an excellent reputation and network in the performance horse market through a lifetime of active involvement in the horse industry.
[tagline text=""]Articles and Testimonials [/tagline]
[recent_posts before="" image="true" headline="true" text="200″ readmore="true" after="" number="3″ column="3″]
[tagline text=""]Our Patients[/tagline]
[sortfolio cols="3″ items="9″]